SHORT-TERM STUDY PROGRAMME WITH UNIVERSITAS GADJAH MADAH
UGM SUMMER SSP END JULY / EARLY AUGUST

Read 'Politics, Economics and Society in Indonesia' at UGM, worth one SMU credit

Gain insights into Indonesian business and industry through CEO talks and company visits

Learn about Javanese culture and fine art during activities and excursions

Programme fees cover accommodation and airfare (subject to changes)
Universitas Gadjah Mada (UGM) is the oldest university in Indonesia and one of the largest universities in Southeast Asia. Notable alumni include the President of Indonesia, Joko Widodo. The SSP with UGM is a two-week intensive programme specially developed for SMU students. It comprises academic lectures, company visits, CEO talks, cultural activities as well as excursions.
Note
In line with the lifting of the University's suspension on SMU-sanctioned travel, we had resumed Short-Term Study Programmes since AY2021/22 Term 3 (Summer – June to August 2022) in a safe manner, with the health and safety of students as priority.
There will be additional measures taken to enable students to navigate the new normal of international travel. For more information, please refer to OASIS. As always, we thank you for your patience, understanding and support as we ride out these challenging times together.

ATTEND
main SSP Info Session in February or Winter SSP Info Session in August

APPLY
early-February for Summer SSP or end-August for UGM Winter SSP

PREPARE
study plans and update CCA records

SUBMIT
application via OASIS


SUBMIT
online exchange worksheet

ATTEND
pre-departure briefing

DOWNLOAD
and log into ISOS app

ARRANGE
your student visa, air ticket and insurance
Eligibility
To be eligible for UGM SSP you should:
Have a minimum cGPA of 2.0 (may differ for different Schools)
Not be in your final or graduating term of study*
*Students who are taking courses in the immediate next regular term after the external study term will be required to pay the full term fees, even if they have only one last course to clear (that is, single course billing reserved for graduating students due to planning issues will not be made available to students who have gone for an external study programme in the preceding regular term).
Programme Details
The UGM programme in Summer and Winter are similar and comprises three main activities: lectures, a CEO talk and company visit, and an excursion.
The lectures will centre on the theme of Indonesian Business and Society and will cover three course areas – Economic, Political and Social. Each course area comprises 2 lectures spanning four hours with additional two hours of group discussion, giving a total of 36 contact hours for the programme.
Students will take the course to fulfil ONE of the following course area requirements:
General Education
Asian Studies
Fees
Approximately S$1,500, inclusive of programme fee, accommodation and airfare (subject to changes).
ISOS and Travel Insurance
You have the assurance of round-the-clock assistance from SMU's emergency service provider while you are overseas. Students are highly encouraged to download the ISOS mobile application.
SMU provides university-wide corporate travel insurance for all students travelling overseas to participate in qualified global exposure activities. For more details on SMU's travel insurance, see here.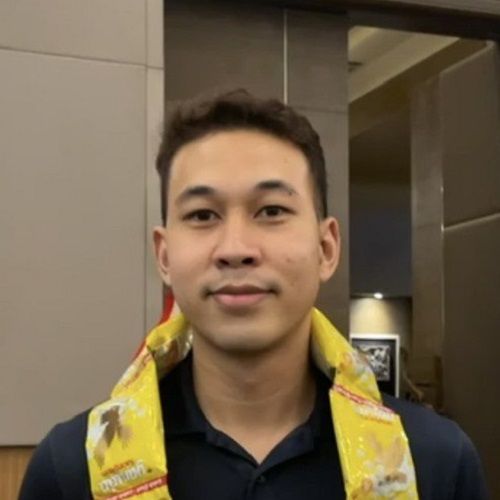 "Visiting the city of Yogyakarta and host university UGM has broadened my perspective on the social, economic, political differences between Singapore and Indonesia. CEO panel talks, company visits, and other cultural tours were some of my favourite moments of this trip. I managed to forge genuine connections with some of the students there who went out of their way to show us around town."
Muhammad Syafiq Bin Shariffud
Bachelor of Science (Information Systems)
UGM Winter 2022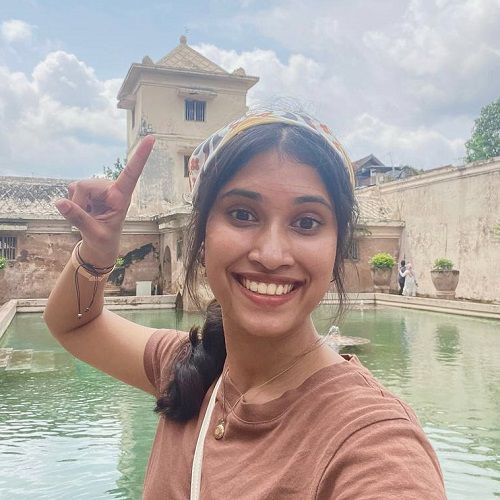 "The Curated SSP to UGM had just the right mix of learning about the economic, political, and social climate in Indonesia, enjoyable excursions, and immersion into the city's rich and vibrant yet slow-moving culture. I personally liked the company visit to Tegel Kunci, lava tour at Mount Merapi, and the daily walks to and around Malioboro Street with my friends the most!"
Thapas Vee Pula
Bachelor of Science (Economics)
UGM Winter 2022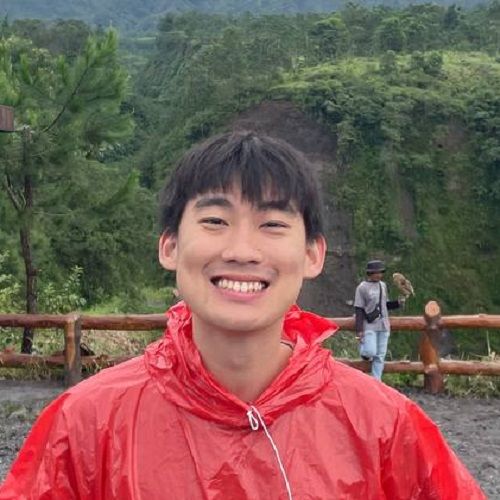 "Through the classes and the various excursions, the Curated SSP to UGM enabled me to gain a new perspective and appreciation for the various cultures in Indonesia."
Tristan Lim Yejun
Bachelor of Accountancy
UGM Winter 2022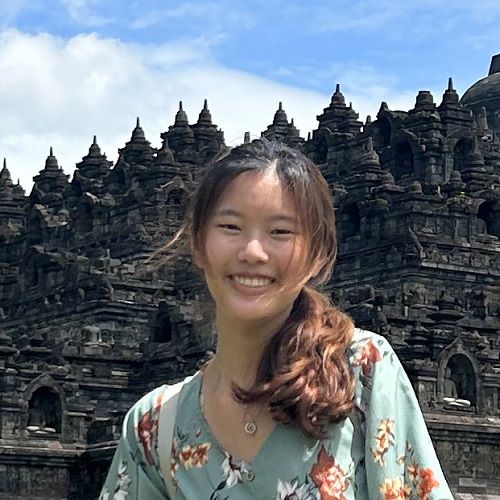 "It was a pleasure meeting people from UGM and enriching to participate in their curriculum. I really enjoyed the activities planned out for us and the two weeks flew by really quickly!"
Marissa Neo
Bachelor of Business Management
UGM Winter 2022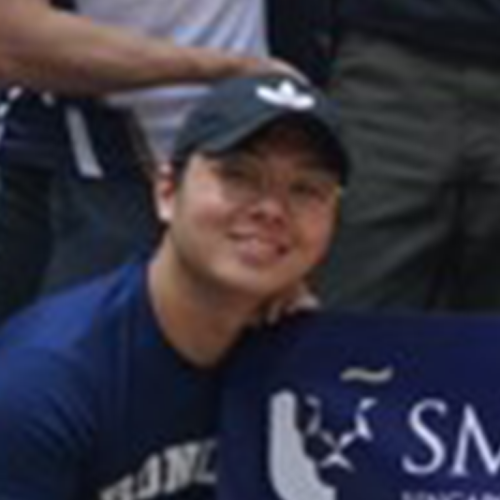 "Through my interaction with UGM students, I've learnt more about the local culture and what makes Indonesian undergraduates tick."
William Zhao Zhan Zhi
Bachelor of Business Management
UGM Winter 2019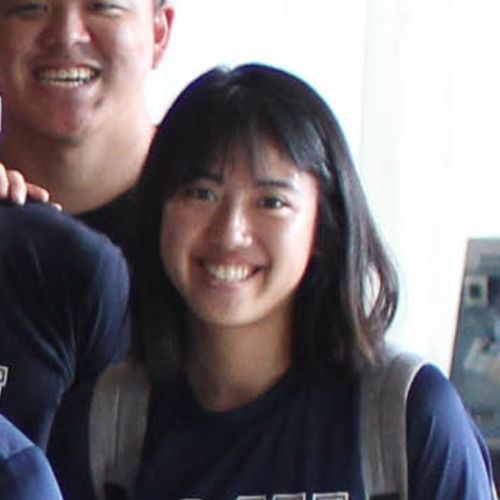 "The programme was packed with not only classes and project meetings but also visits to eye-opening cultural and historical attractions."
Yan Xiu Hui Tabitha
Bachelor of Social Science
UGM Summer 2018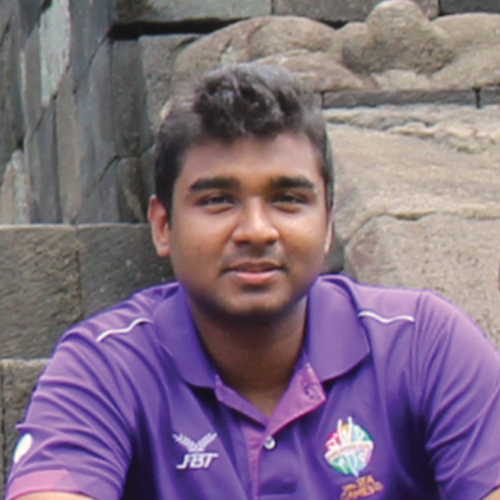 "Interacting with local business owners on the opportunities and challenges they face made it easier for us to understand the concepts taught in class."
Mohamed Ashiq Bin Abdul Aziz
Bachelor of Business Management
UGM Winter 2018
Speak to our SMU Short-term Study Programme Team
We are committed to furthering your learning journey towards becoming global-ready and responsible citizens.
If you have any questions about Short-Term programmes in SMU, reach out to us at smushortterm@smu.edu.sg