STUDY ABROAD
Embark on a learning journey to be a global-ready citizen.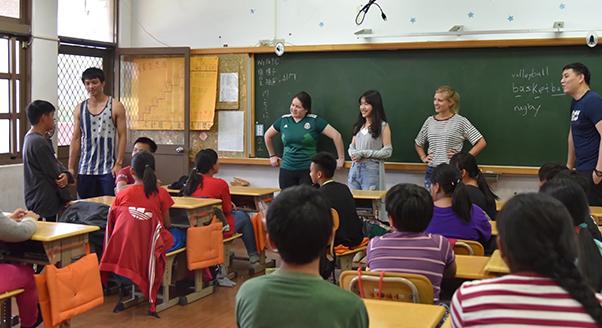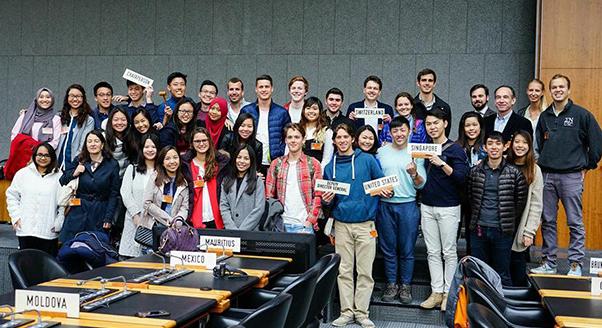 INTERNATIONAL STUDENT EXCHANGE PROGRAMME (ISEP)

More than 220 partner universities worldwide to choose from

Spend one academic term abroad and broaden your life experience

Earn up to five academic credits towards your SMU degree programme

Tap on scholarships to support your endeavour abroad
Study at one of over 220 partner universities spanning more than 150 cities in 45 countries, and experience a fresh perspective as you learn to live, study and grow confidently in a different country and culture.
Note
In line with the lifting of the University's suspension on SMU-sanctioned travel, we had resumed the International Student Exchange Programme since AY2021/22 Term 2 (Spring – Jan to May 2022) in a safe manner, with the health and safety of students as priority.
There will be additional measures taken to enable students to navigate the new normal of international travel. For more information, please refer to OASIS. As always, we thank you for your patience, understanding and support as we ride out these challenging times together.

ATTEND
annual Study Abroad Fair and ISEP Application Briefing


RESEARCH
universities that complement your academic and personal development
2

SUBMITTING YOUR APPLICATION

UPLOAD
your application via OASIS

ACCEPT
your offer and complete the pre-departure checklist

COMPLETE
exchange worksheet to map your courses back to SMU
3

PREPARING FOR YOUR JOURNEY

ATTEND
ISEP Pre-Departure Briefing

AWAIT
your host university's acceptance letter

ARRANGE
your student visa, air ticket and insurance and register for ISOS
Before Applying
Consider and discuss with faculty and family, factors such as eligibility, academic obligations and financial resources
The ISEP application window is open twice a year, typically in January (Term 1) and in May (Term 2). You should start planning for your exchange programme at least 6-8 months before the start of the exchange term. Briefing sessions will be conducted to assist you in planning. Look out for our emails which will be sent in the mentioned periods.
Attend the annual Study Abroad Fair organised by the Centre for Global Education and Opportunities (GEO), which usually takes place in the beginning of Term 2 in January. This is a great chance to learn more about studying abroad from fellow students who have returned from their exchange stints, and also from international students at SMU, who can introduce their countries and home universities.
Research host universities and the courses they offer. Shortlist those that complement your academic and personal development.
OASIS, the Internet, GEO staff and international exchange students on campus are great sources of information.
For those who would like to apply for scholarships or other forms of financial support, please visit Financing for more information.
Eligibility
To be eligible for ISEP, you are required to:
Be a full-time SMU undergraduate
Not be in your final term of study during exchange
Have completed at least two terms of studies (LKCSB, SOA, SOE, SOSS and JD students) or four terms of studies (SCIS and LLB students) in SMU
Have achieved at least 8 CUs (LKCSB, SOA, SOE, SOSS and JD students) or 16 CUs (SCIS and LLB students) in SMU
Have attained a GPA of 2.0 and above (3.0 and above for YPHSL students)
Have sufficient resources to support yourself financially for the duration of the programme
Have a record of good conduct in SMU
Be willing to be an active ambassador for SMU and Singapore abroad
While on exchange, you remain fully enrolled at SMU and your tuition and student fees remain status quo.
Conversely, you are not liable to pay tuition fees at your host university. However, you are responsible for the ancillaries to your exchange stint, including air tickets, accommodation, personal insurance and other expenses. Based on recent feedback from returning exchange students, the following are the estimated ancillary costs in different regions:
| | |
| --- | --- |
| Region | Estimated cost |
| Southeast Asia | SGD 3,000 to SGD 5,000 |
| Rest of Asia | SGD 5,000 to SGD 8,000 |
| Oceania | SGD 8,000 to SGD 12,000 |
| Europe | SGD 8,000 to SGD 12,000 |
| South America | SGD 8,000 to SGD 12,000 |
| North America | SGD 10,000 to SGD 16,000 |
*All figures are estimated and actual expenditure may vary according to individual spending patterns.
Submitting Your Application
Use OASIS to submit your application for an International Student Exchange Programme.
GEO will assess your submission and respond with an offer.
Upon accepting our offer, complete SMU's 'Pre-departure Checklist' and register with ISOS as part of your safety preparation.
You will receive instructions on the application procedures required by the host university. Submit all necessary documents to the host university.
Complete the online exchange worksheet to seek approval to map your courses back to SMU.
Before Your Journey
Attend GEO's Pre-Departure Briefings to meet GEO staff and find out how best to prepare for your global experience.
You will receive an official letter of acceptance from your host university. Do stay on top of any relevant paperwork.
Apply for your student visa, purchase your air tickets and additional travel insurance, if required.
ISOS and Travel insurance
You have the assurance of round-the-clock assistance from SMU's emergency service provider while you are overseas. Students are highly encouraged to download the ISOS mobile application.
SMU provides university-wide corporate travel insurance for all students travelling overseas to participate in qualified global exposure activities. For more details on SMU's travel insurance, see here.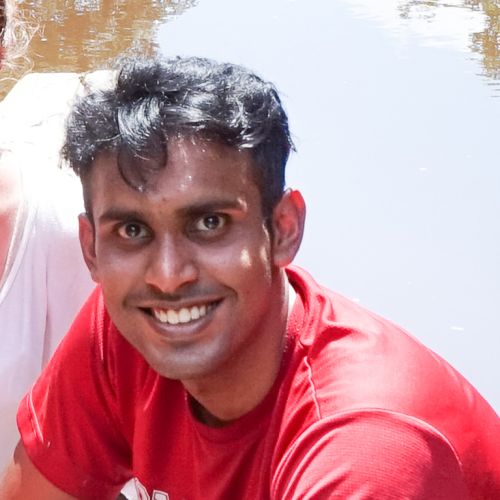 "Peru and South America have truly been a one-of-a-kind experience. The friendships forged, memories and experiences will last me a lifetime. Without this opportunity from SMU, I would not have lived in a part of the world so far away from Singapore."
Yuveen Suresh
Bachelor of Science (Economics)
ISEP@Universidad del Pacifico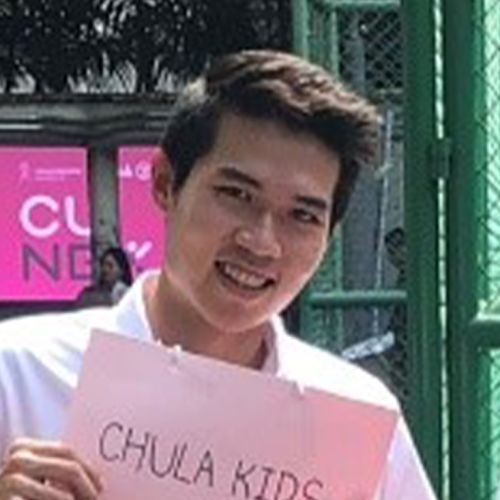 "Stay open-minded and invest in deep conversations with the people you meet on exchange – by their sheer diversity and different perspectives, they will broaden your horizons. ISEP will prepare you for life and work overseas, wherever you choose to go."
Malcolm Nathaniel NG Bao Kun
Bachelor of Science (Information Systems)
ISEP@Chulalongkorn University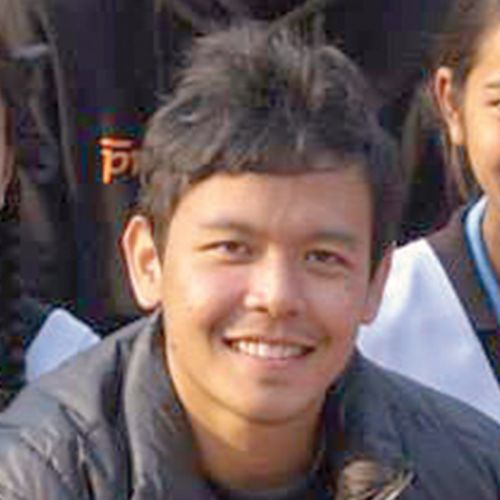 "Fostering cultural intelligence requires time, effort, and willingness to question our own assumptions. I'm truly grateful that this is a priority at SMU."
Hafiz Kasman
Bachelor of Business Management
ISEP@Monterrey Institute of Technology and Higher Education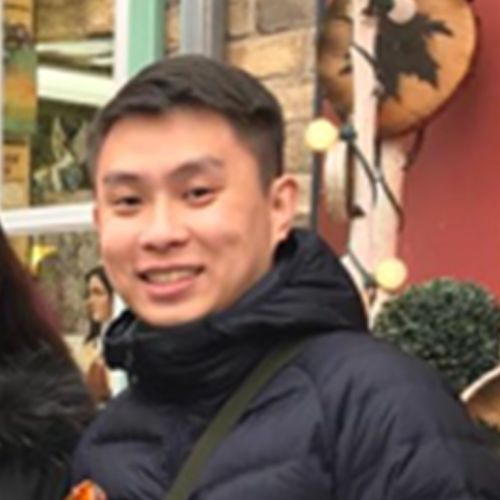 "I had the privilege to talk to and learn from people from diverse cultural backgrounds, and I learnt more about each of their local cultures, foods, music, slangs, perceptions and even family backgrounds."
Siah Jian Wei Claudsen
Bachelor of Business Management
ISEP@McGill University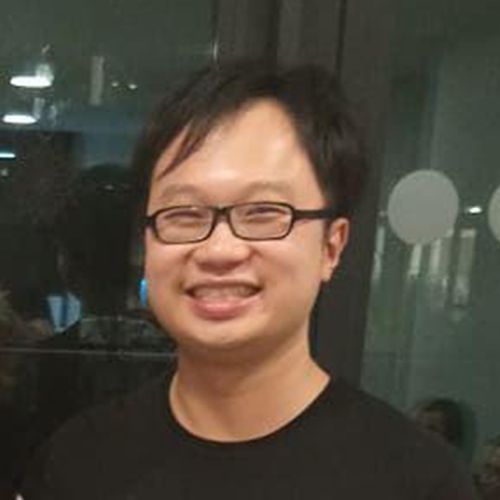 "The exchange programme has allowed me to grow as an independent individual. I not only became a more culturally conscious person, but also forged deep friendships and bonds with diverse individuals across countries."
Kwek Jian Qiang
Bachelor of Social Science
ISEP@University College Dublin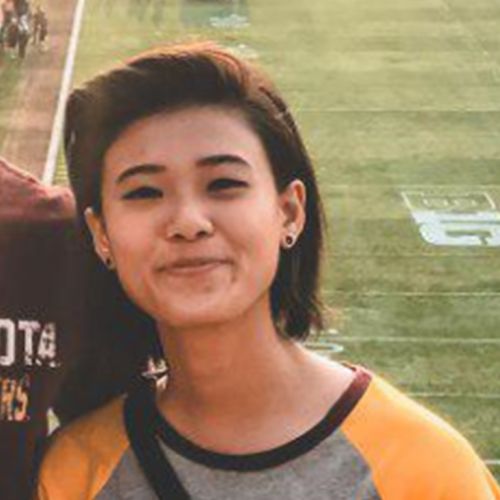 "I was not only getting insight into how marketing could be applied to sports but also was encouraged to step out of my comfort zone to engage with actual movers and shakers in the industry."
Megan Foo
Bachelor of Business Management
ISEP@University of Minnesota
Speak to our ISEP Outbound Programme Team
We are committed to furthering your learning journey towards global citizenship.
If you are a SMU student with questions about Student Exchange, reach out to us at isep.outbound@smu.edu.sg.
Follow us on Instagram for the latest news!